What is a Knowledge Graph!
Knowledge graphs put data in context via linking and semantic metadata and this way provide a framework for data integration, unification, analytics and sharing.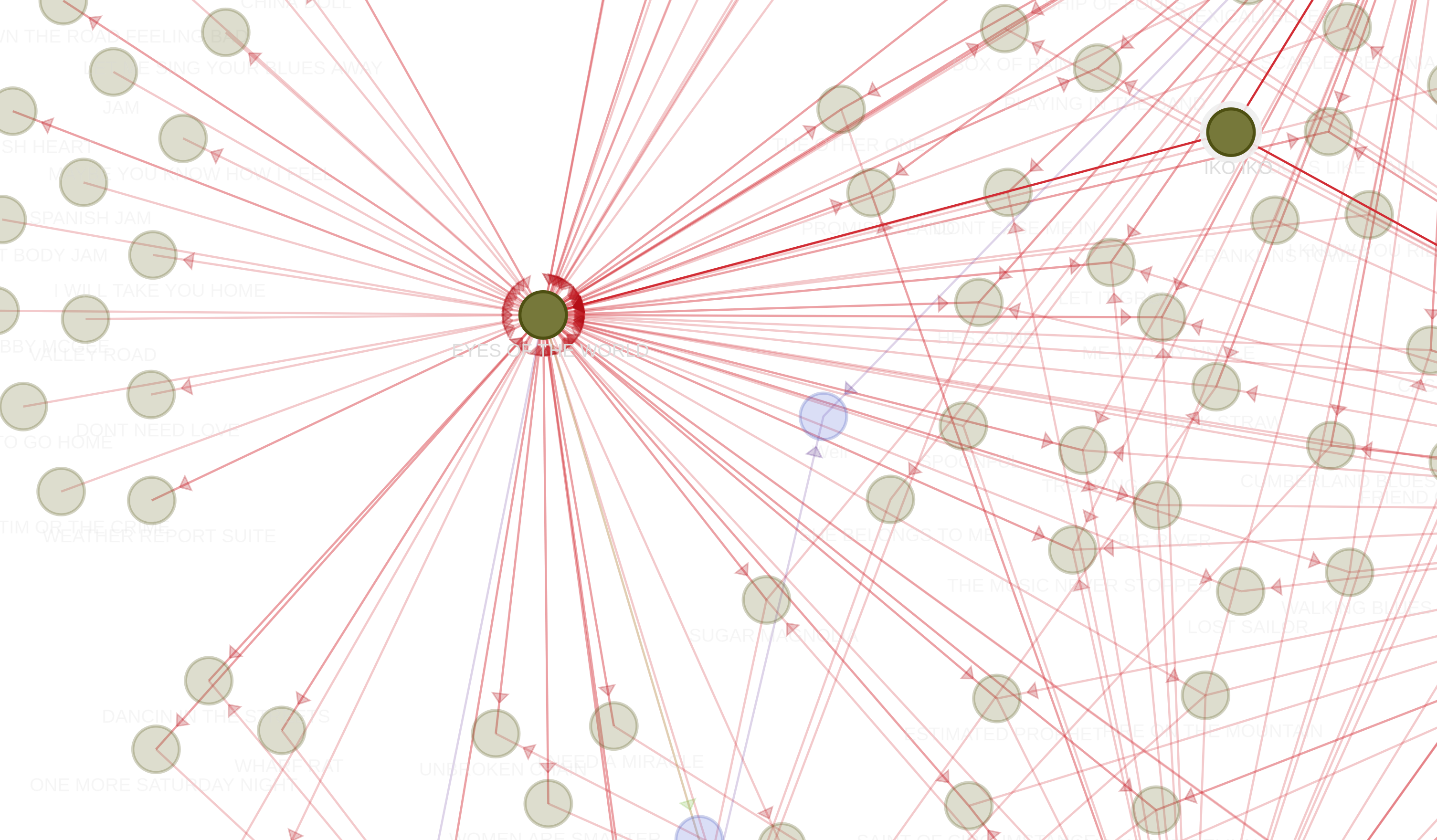 Invana makes Knowledge Graphs easy!
Invana Engine
---
GraphQL API for building and querying knowledge graphs.
Features include:
Works using Apache TinkerPop™ graph computing framework.
Python and GraphQL API.
Currently supports JanusGraph only, more databases support shall be added soon.
Graph Explorer
---
Visualise and traverse through knowledge graphs.
Features include:
Query with Apache TinkerPop's Gremlin
Visualise as force-directed Graphs and Tables
Traverse through data extending in and out data.
Save your graph as Image
Instant GraphQL APIs for your Knowledge Graphs
Import your data as batch or connect your data streams to Invana Engine using GraphQL or Python APIs to generate instant APIs that can serve the knowledge.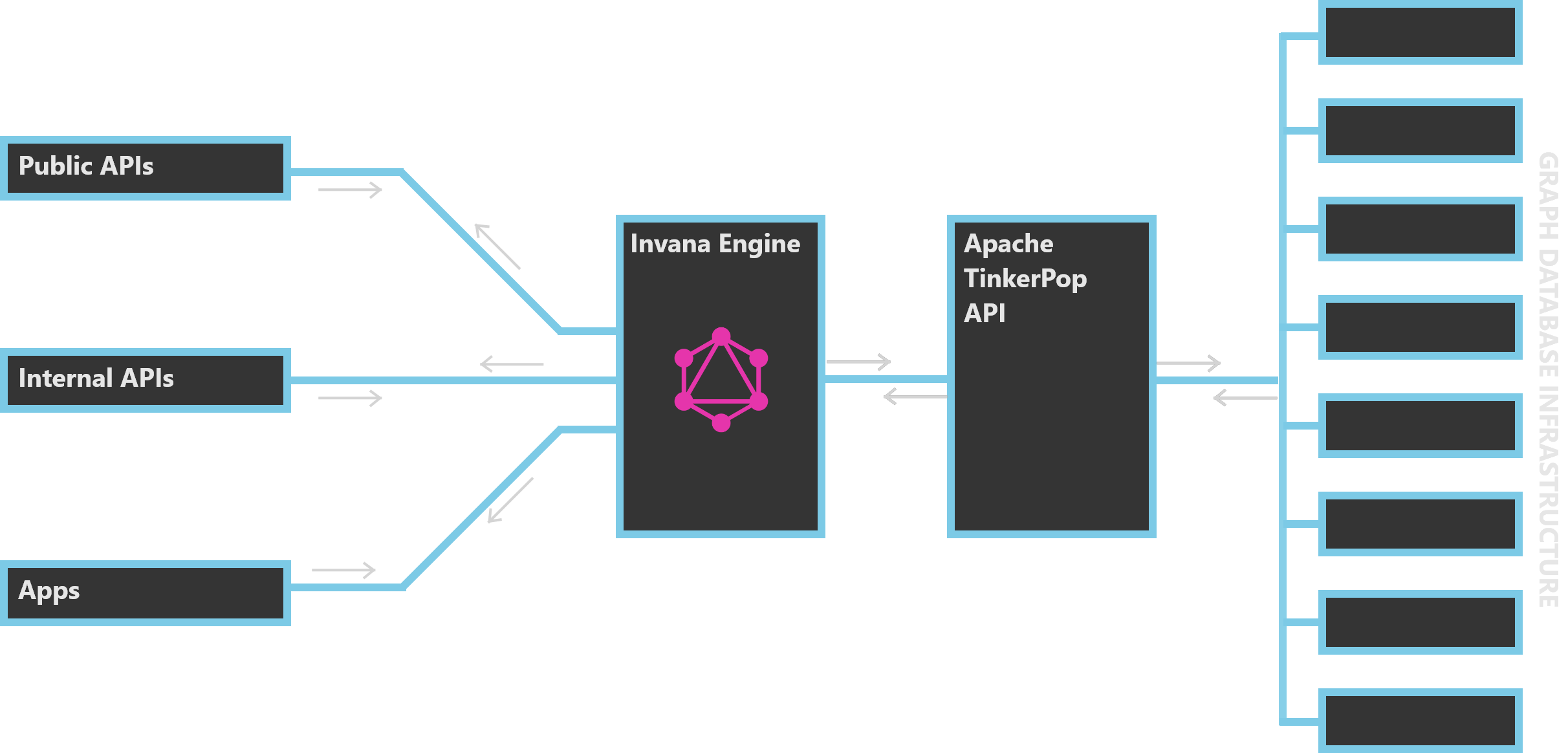 Extend your Curiosity browsing through every connected node Visually.
Visualise knowledge graphs using force directed graphs or tables. Interact using data using clicks or Query with Apache TinkerPop's Gremlin for more power user experience.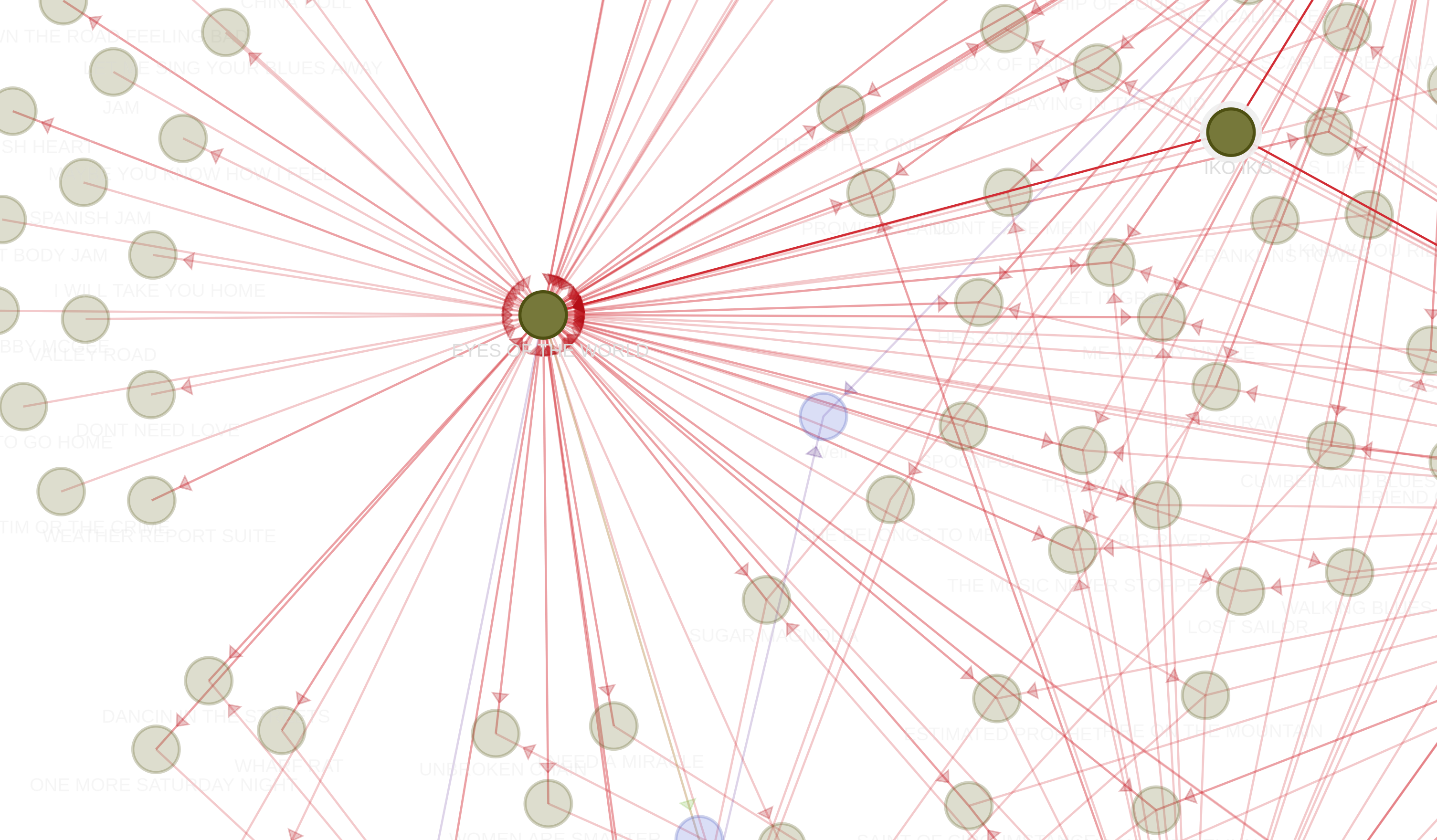 GraphQL API powered by Apache TinkerPop™
Apache TinkerPop™ is an opensource graph computing framework for both graph databases (OLTP) and graph analytic systems (OLAP) maintained by Apache Software Foundation and brilliant individual contributors at GitHub
Invana Engine translates GraphQL queries into Apache TinkerPop's Gremlin queries. It also adds additional capabilities like authentication and caching to support granular level privacy and scalability respectively.